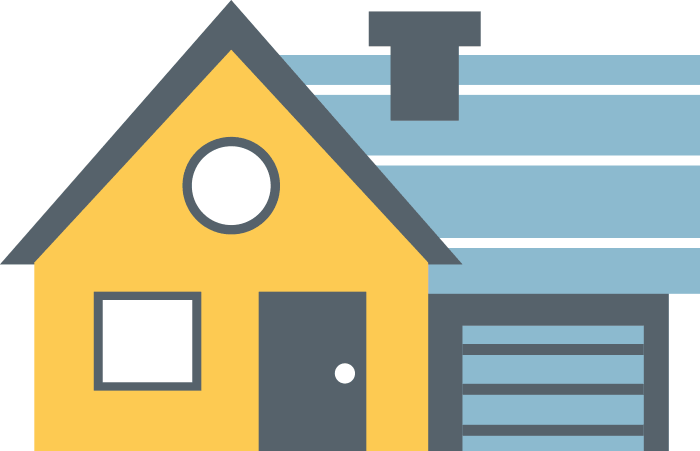 If you're thinking of selling, I would be happy to provide you with a FREE Home Evaluation. Call or email me any time for information about today's market, comparable sales and much more!
Buyers Toolkit
Tips and Reminders
Walk through…
Please keep in mind the walk through is to inspect and take quick measurements. We try not to inconvenience the sellers.
Personal items to be purchased…
This is a personal transaction between you and the seller – we try to keep this separate from the property.
Home inspection…
Remember that Gail needs to be present at inspections to represent your interests in this matter, so make sure she is available before setting up the appointment.
Deposit Information…
Cash, cheque or wire transfers must be made out to the Real Estate Brokerage representing the seller.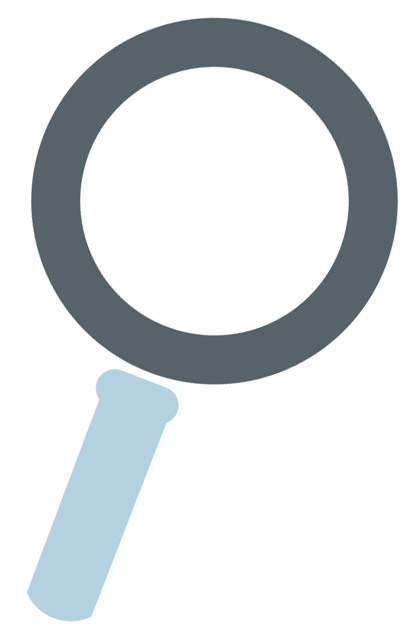 Local Contacts
Home Inspections
Cofield Home Inspection (Home) 613-392-6069
Bernie Hennessy (Home & Septic) 613-391-8005
Septic and Wells
Q-Logic Water Solutions 613-922-7474
Prince Edward Well Drilling 613-476-5457
Insurance
McDougall Insurance Brokers 613-476-2776
Co-Operators Insurance 613-476-7108
Bay of Quinte Mutual Insurance 613-476-2145
Legal Professionals
Thompson Benton Law (Dagney Benton) 613-476-9127
O'Flynn Weese LLP (Steve Weese) 613-966-5222
Baldwin Law Professional Corp. (G. Parker) 613-771-9991
Menlove 613-476-2116
Mortgage/Financing
Darlene Eldridge 613-503-0774 delridge@dominionlending.ca
Scotiabank Picton 613-476-3207
TD Bank Picton 613-476-3205
BMO Picton 613-476-2131
Prince Edward County Planning/Building
Building Codes Permits/Zoning 613-476-2148
Services
Municipal Water-Sewer 613-476-2148
Hydro One 1-888-664-9376
Union Gas 1-888-774-3111