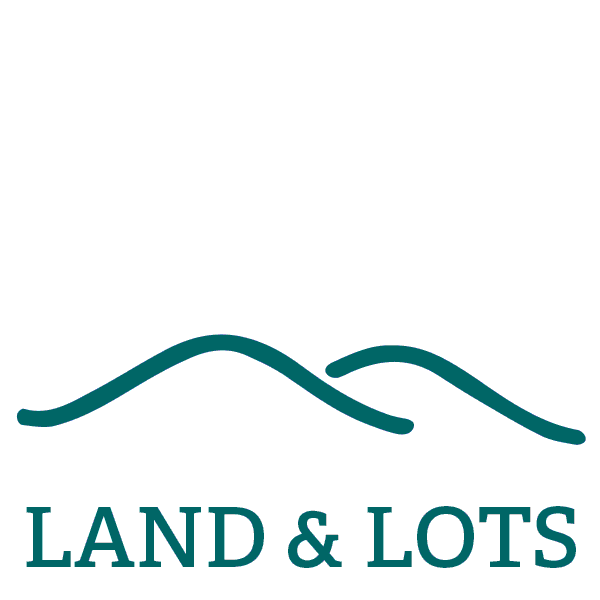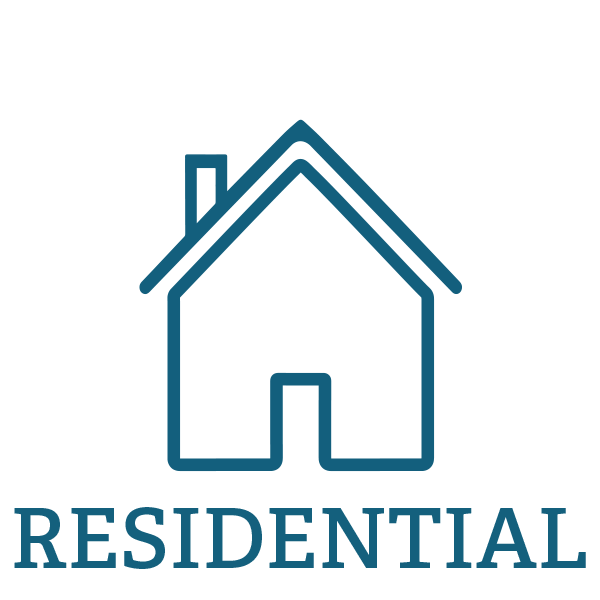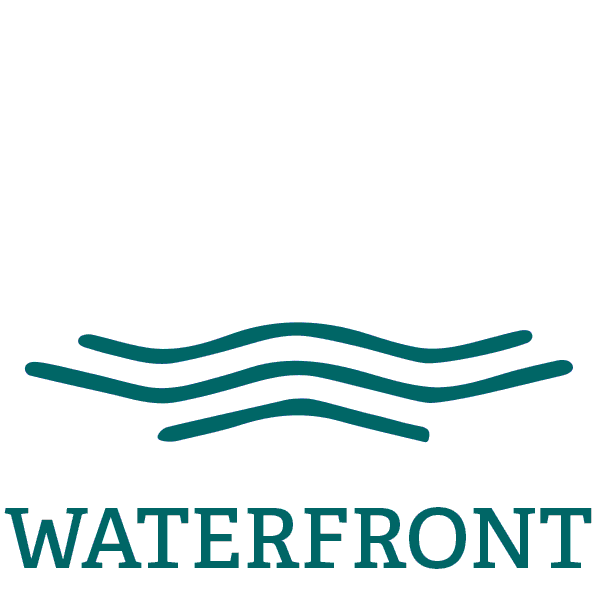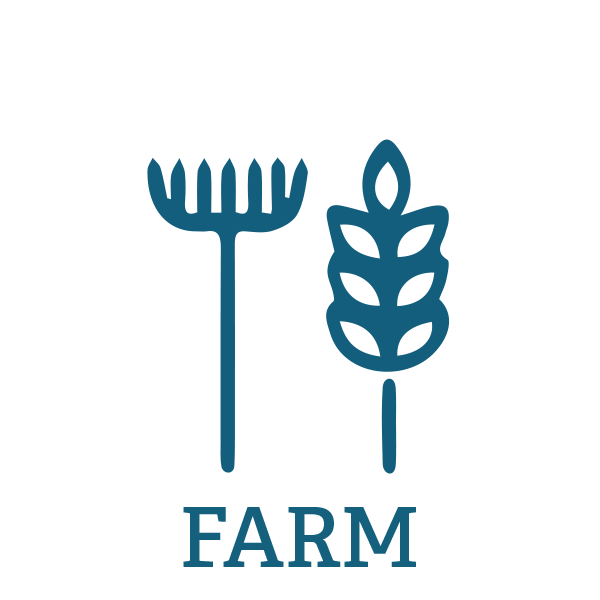 AWARD WINNING REAL ESTATE SERVICES
Surrounded by water and rich in agriculture, fine cuisine, the arts and heritage, Prince Edward County is the perfect place to be.
As a broker with Chestnut Park, I feel very appreciative to be able to live and work in this very special place. I meet so many people who are discovering this beautiful place and starting their search for a perfect property and I consider it a privilege to assist them in their quest. For sellers wanting to move on in another direction with their life, I understand that marketing their property to a wide audience is key. Whether assisting my clients in purchasing or selling a home, I endeavour to be the "find it" person who will leave no stone unturned.
Note about Local Experts with Global Reach.
I have been honoured to have received the award for .